Like us, do you have a giant dress-up box in your cupboard filled to the brim with an assortment of dress-up outfits that you rock at parties? And like us, do you feel like you've used them all and you need something new and fresh? Make this year's Halloween your best dress-up experience yet!
We've gathered 10 of the best penis outfits to rock this year. You will have your friends rolling around on the floor laughing as soon as you walk through the door. But remember, once the party is over and you've successfully wooed the pants off your partner (due to your killer humour), make sure you've put on the finishing touch on your penis and surprise them with a WoodHood. They'll never see it "cumming".
01. Maybe you're a no-fuss kind of guy, understated some might say. That's alright as you've done half the effort already. Just slip on your trusty, 
hairy balls t-shirt
and you're set - no one can say you didn't try. Now point two thumbs at yourself and say 'pisellini.'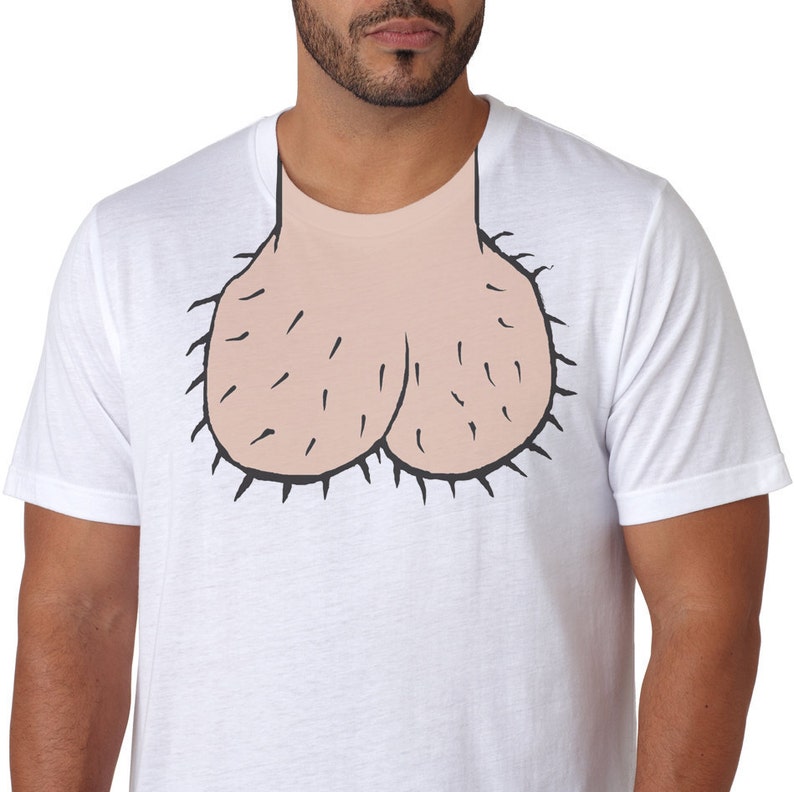 02. Dress to hypnotise. Ensure their gazes are locked squarely on you as you enchant them with this
snake charming outfit
. And if you look as creepy as this dude, they'll never be able to feel clean again.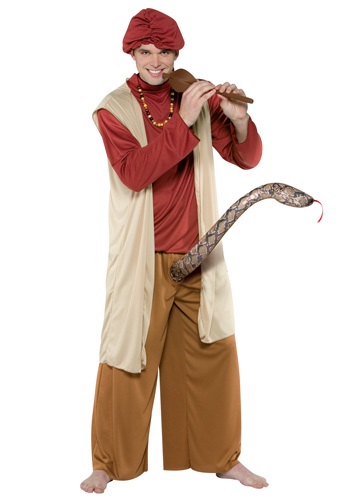 03. Our favourite (and one that we personally own), the
inflatable penis outfit
. It has its own set of balls and comes in a variety of colours for maximum diversity and inclusivity. There is even a charity event in the UK called the
Willy Waddle
where participants dress up in these outfits and race to the finish line for men's health.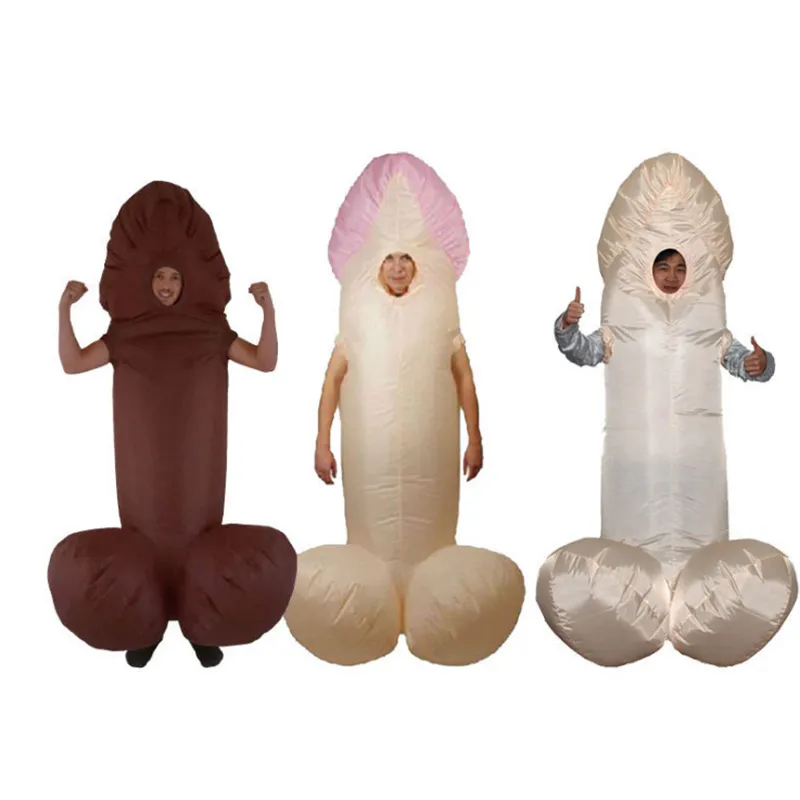 04. If dressing like a penis isn't your thing, but
riding on a penis
is, because… why not? Try this outfit on for size. Just imagine hosting a running race with your mates with this one. Oh, the laughs. You too can be having as much fun as this dude. Look at that "O" face – simply glorious.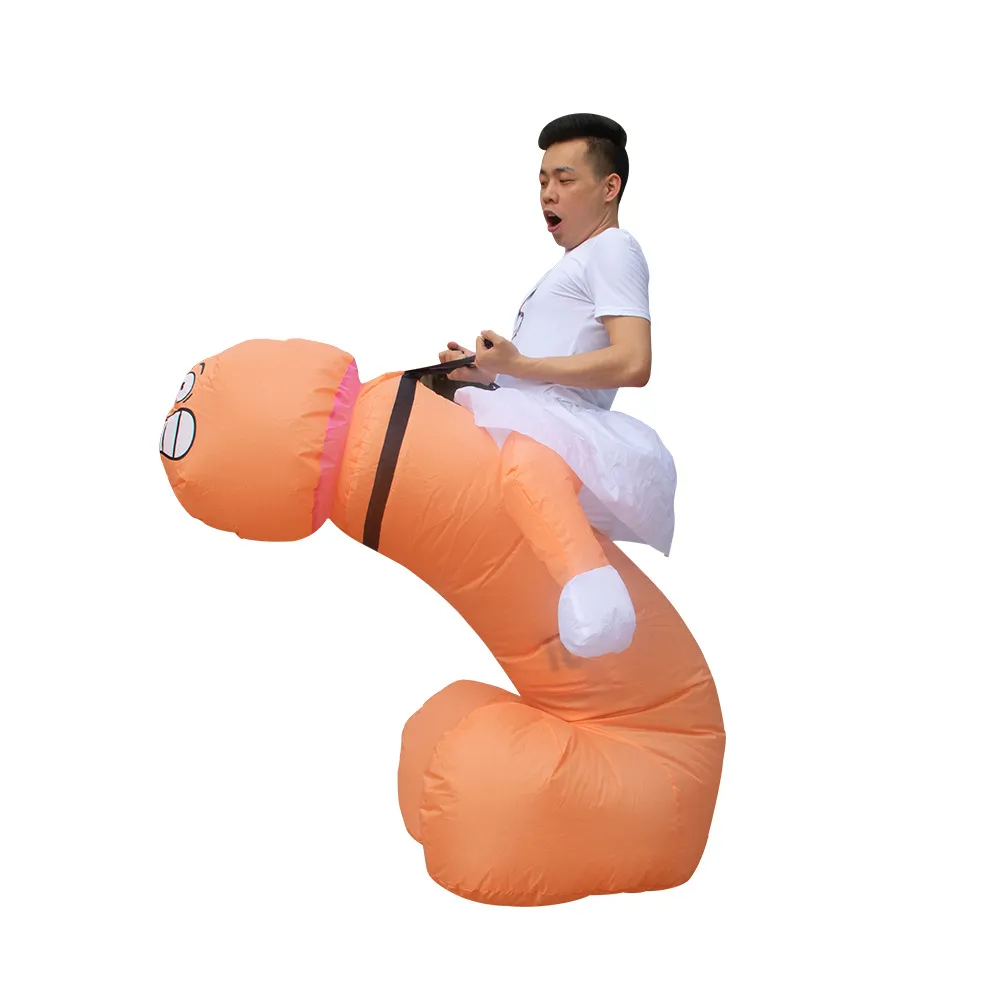 05. From riding an inflatable penis to pretending that you're a
jockey riding your own penis
– the internet provides all the goods!
06. Dressing like a
giant banana
on the verge of a rape rampage probably is not the smartest move, but there's something about its face that is a bit like a car crash… can't look away. You'll have the crowds confused!
07. Maybe cheeky innuendo is not for you – you are more of the direct kind, so why not cut to the chase and pretend to be a
total creeper
? Not recommended for the workplace… or parks….
08. After you've scared people with the rape-y banana and weirded people out with the creeper, someone crash tackles you to the ground and asphyxiates you with a choke-hold. But don't let death stop your fun - enter the
Skele-Boner
! Poking victims from the grave.
09. After your deathly encounter, you've reincarnated into a lesser being, a
sperm
! You wriggly sucker! It's not premature to say, there will be e-jubilations all round.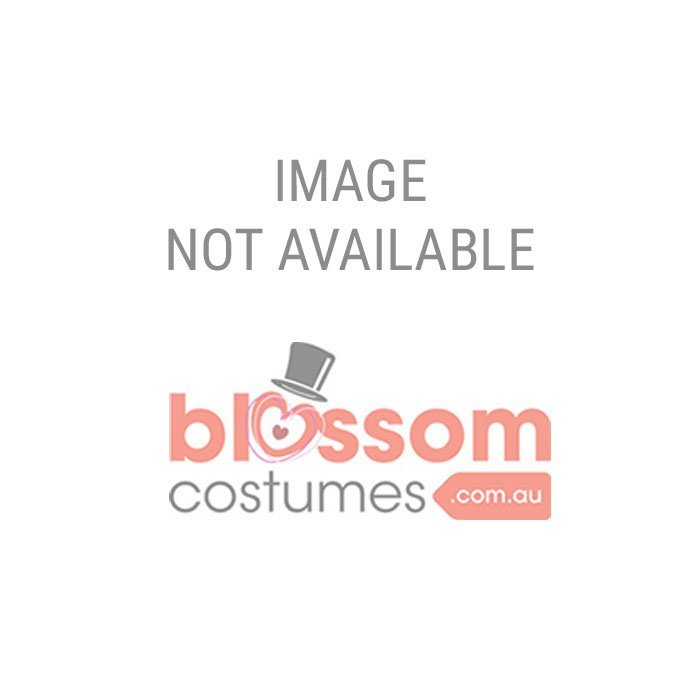 10. It may not be the internet's 
number one
, but it certainly is ours. The top outfit, the
eggplant emoji
! Imagine what kind of cheeky non-verbal innuendos you can get into wearing this. All you have to do is keep your eyes open for that juicy peach and give her the A-OK.